ETCS Mobile Simulator is a huge success for Great Western Railway
Heathrow Express, Great Western Railway (GWR) had a requirement to train drivers in European Train Control System (ECTS).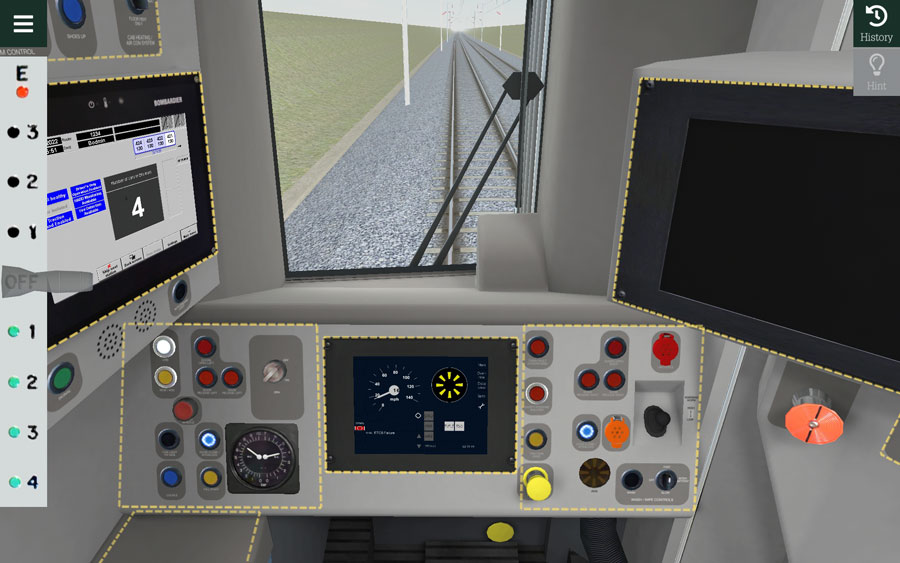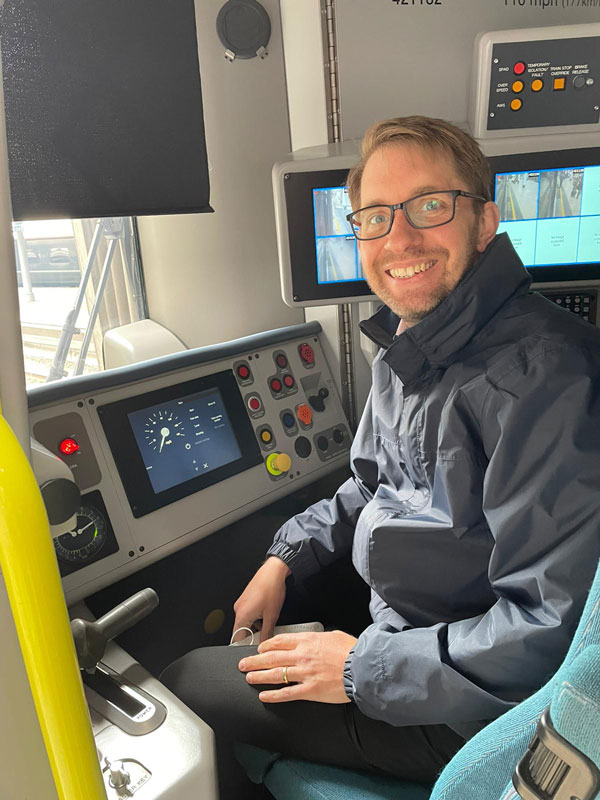 As the operator of Heathrow Express, Great Western Railway (GWR) had a requirement to train drivers in European Train Control System (ECTS) for the introduction Class 387 AIR units.
GWR has one full-cab Class 387 simulator in Reading which is already operating near capacity. As GWR were already using the 387 mobile simulator provided by Denova it was apparent that extending this to include the Class 387 AIR and ETCS would meet GWR's requirements. All drivers at GWR are issued with tablet devices which make it easy to access the mobile simulator.
This mobile application offered multiple benefits including
Making the classroom training more interactive
De-risking training delivery – if the full cab simulator wasn't working, they would still be able to train their drivers
Extending the capability of the existing tablet simulator
Denova worked closely with the team at GWR to scope the project and acquire the relevant information about the 387 AIR, as well as information from Network Rail about the Heathrow branch implementation of ETCS. Denova spent time understanding the technical elements of the train and ETCS system to ensure they were correctly modelled in the ETCS mobile simulator.
Using an accurately modelled 387 AIR cab and Heathrow route, a series of short scenarios were created incorporating a range of interactions. The end result was a highly intuitive interface which accurately simulate ETCS scenarios while providing appropriate tips and feedback to the learner.
As well as supporting formal ETCS conversion training, the mobile ETCS simulator provides drivers with an easy way to reduce skills fade, as they can revise scenarios on the app prior to getting on the train. Candidates get the chance to practise both the correct and incorrect processes through the various scenarios so that common errors are highlighted and mitigated. It is a very practical tool which brings the training to life and enables drivers to manage their own competence once formal training is complete.
Andrew Taylor, Driver Training Policy Manager at Great Western Railway said, "Denova are more than just software engineers. Their creative thinking enabled us to build an intuitive learning resource, making it easy to use and credible for the learners. The team has an excellent technical understanding of the rail industry and systems, but also the vision to make learning solutions like this really work. No idea is ever dismissed. If something isn't possible, Denova work with us to put it into context and a joint resolution is found which is often even better than the original concept! They are truly innovative and regularly suggest enhancements even when the project has already successfully been deployed."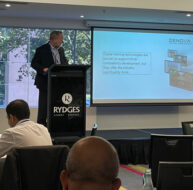 Innovation is high on the Australian rail agenda.
An industry that is under no misconception as to the scale of the task it faces.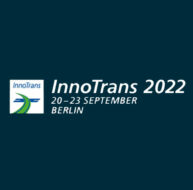 InnoTrans 2022, 20-23 September, Berlin
Looking forward to attending InnoTrans 2022 and meeting colleagues from across the global railway industry.
We've become Denova
We are delighted to announce that we have rebranded and changed our name to Denova. As a business, we have evolved over the last 2 years.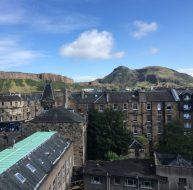 VIRTUAL REALITY BASED DIGITAL ABATTOIR
Denova are delighted to launch the world's first interactive digital tool designed specifically for Veterinary teaching.